Portraits
Portraits of staff, faculty, students and other individuals should be strong, bold and genuine, and carry a quiet sense of confidence, intent and purpose. Subjects should be captured in natural lighting whenever possible.
Engagement with the camera should range from straight ahead, confident, camera-aware shots to more candid shots.
Photos should be captured in the subject's natural environment, but a shallow depth of field should be used to keep the focus on the subject rather than the background, which should be authentic but not overly cluttered or busy.
Staff-member RN/MD tags need to be worn, visible and legible in all imagery.
Poses should be natural and comfortable for the subject. Subjects should be wearing their everyday uniforms.
Extraneous props — such as clipboards and other items that the subject may pose with — should be avoided.
Profile shots, as well as additional shots showing the subject at work, are useful for the double-exposure technique used within the brand.
Coloration of photography should be kept natural and balanced, free from heavy processing.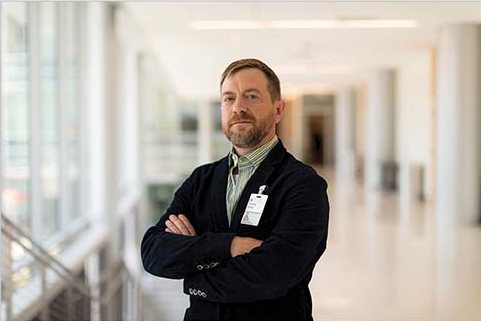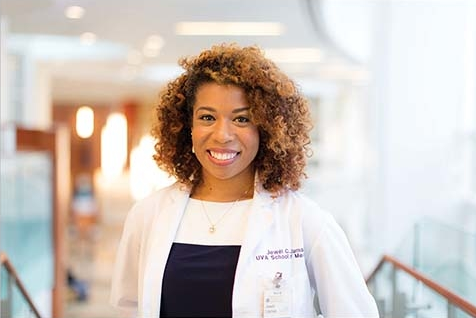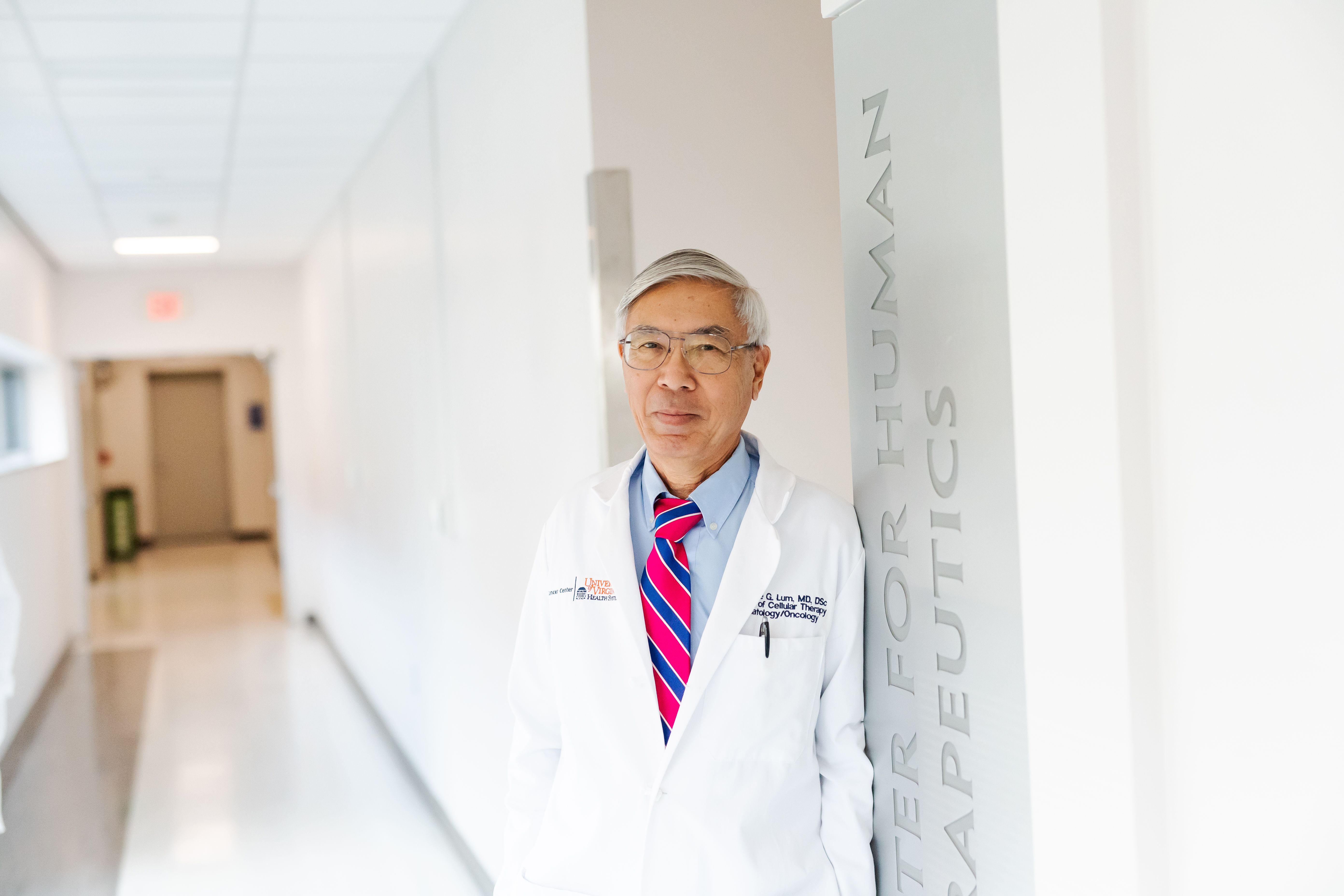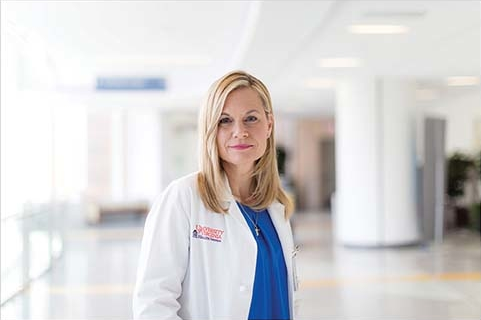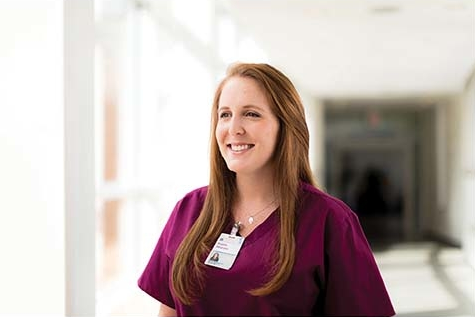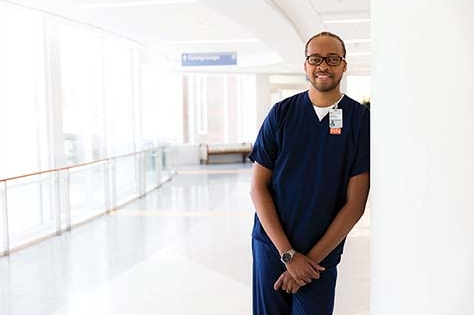 Portraits for UVA Health Children's
UVA Health Children's photography attributes include:
Professional premium feel, not dated
Soft with rich coloring
Friendly, healthy and lively
Diverse in age, ethnicity and race
Positive, bright and light-filled
Images should be soft, bright and airy, engaging and energetic. Imagery that is in a dominant position, such as on a brochure or pocket folder cover, an ad or a trade show graphic is considered a primary image. Primary imagery support the message of the communications piece that it is applied to in order to help tell the story. Cropping should be close enough to the subject to be engaging.